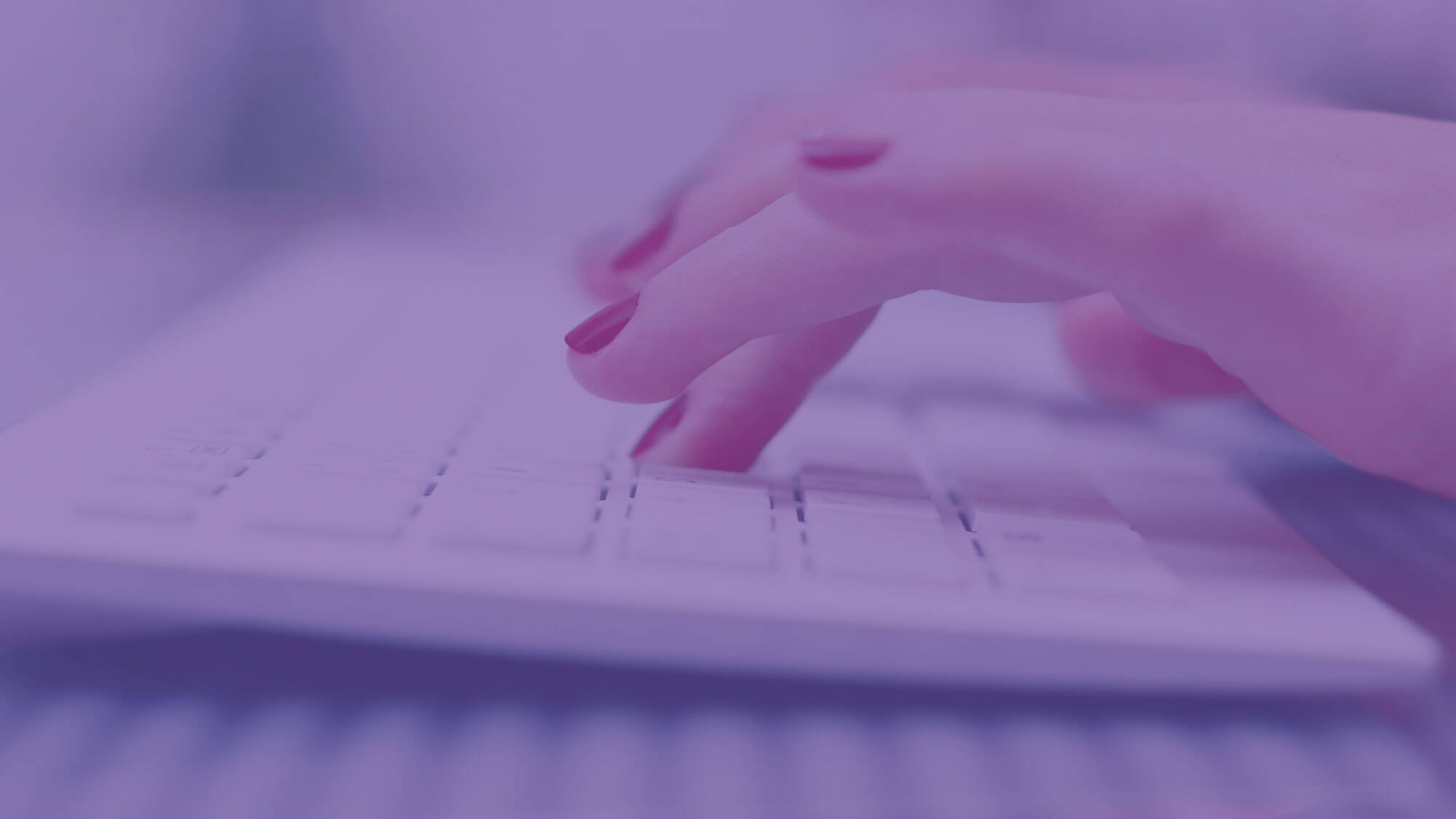 Contact
Write to us - we love to answer questions.
We prepare all valuations individually. In the valuation, we also give the duration of works with the specified stages, the time needed for corrections, their number and possible costs.
We respond to emails within 24 hours, although most often within 2 hours. If the valuation would take us longer – we inform providing a new date.

If possible, please contact us via e-mail.
E-mail is the fastest way to contact us.
48 603 493 345 (Poland)
Tower of Dreams – Wojciech Kociołek
ul. 1. Maja 11 m 10, 05-200 Wołomin
NIP: PL 125 103 56 63