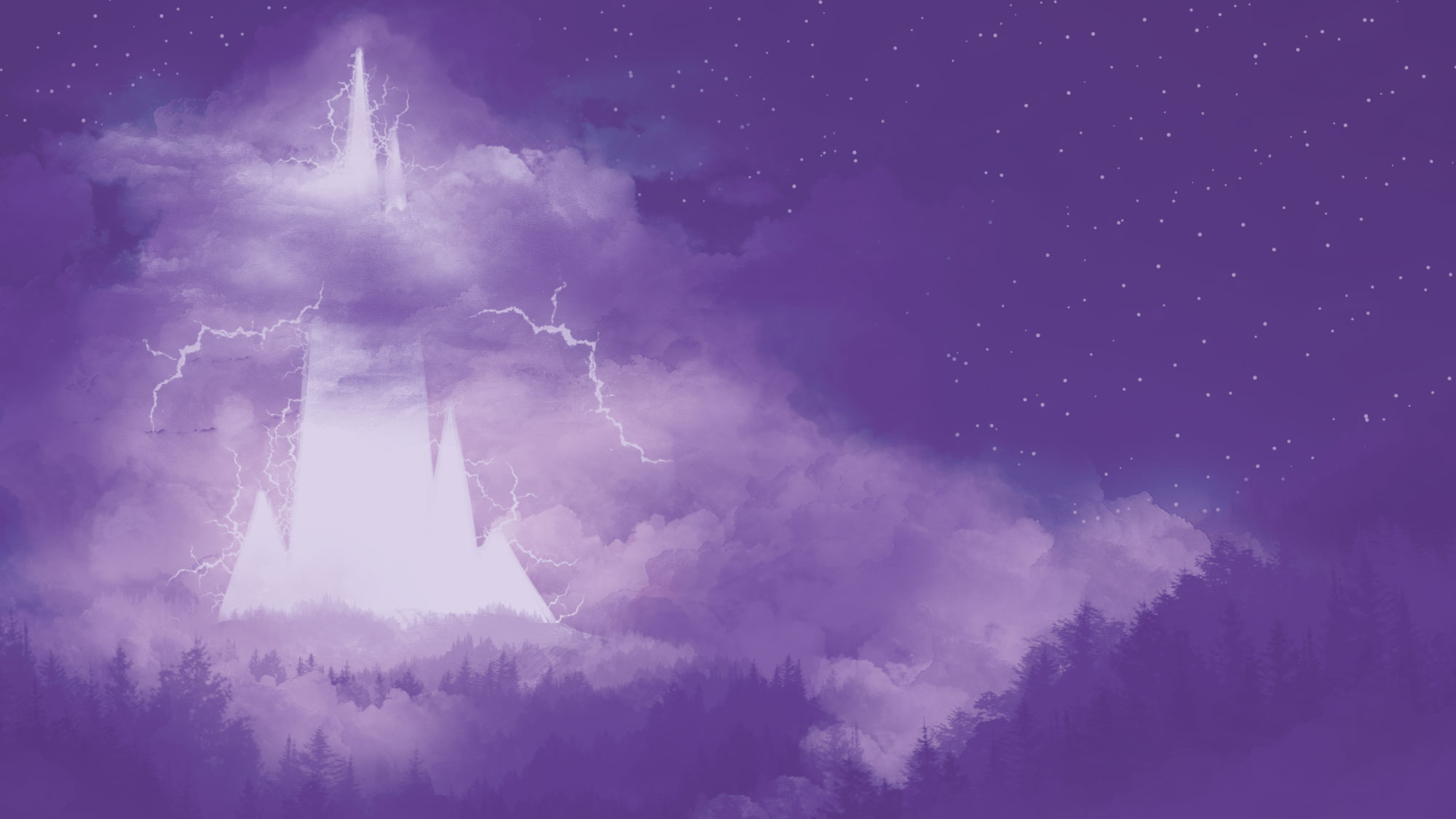 POZNAJ NAS
Parę słów o tym kim jesteśmy i skąd się tu wzięliśmy.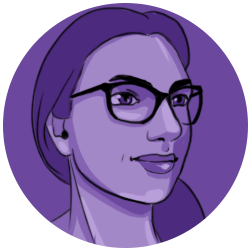 Żaneta
Z wykształcenia jestem grafikiem komputerowym, z zamiłowania rysownikiem, na co dzień mamą dwójki szkrabów. Uwielbiam dobre historie, szczególnie te ze świata fantasy i sf.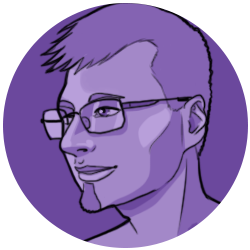 Wojtek
Z wykształcenia jestem pedagogiem, ale zawsze wolałem pracować z ludźmi niż nauczać. Kiedyś byłem grafikiem i zajmowałem się też rękodziełem. Z tamtych czasów pozostało mi zamiłowanie do fantastyki, dobrych książek i filmów.
Tower of Dreams założyliśmy w 2015 roku, kiedy przyszło nam dzielić sprawy zawodowe z rodzicielstwem. Okazało się, że stary pomysł na nazwę bloga "Tower of Dreams", który z założenia miał prezentować tylko nasze prace związane z fantastyką – jest doskonały także jako nazwa dla agencji reklamowej. Bo czymże innym jest tworzenie dobrych projektów jeśli nie wspinaniem się po kolejnych stopniach na szczyt wielkiej wieży, skąd możemy popatrzeć na wspaniałe widoki wokół? Pomagamy naszym Klientom osiągać cele jednocześnie realizując własne marzenia.
Współpracujemy z grupą zaufanych specjalistów. Choć sami znamy się głównie na grafice i druku, mamy w swoim zespole copywriterów, tłumaczy, specjalistów od internetu oraz grafiki 3D.